Dawaud shares insights on the software he likes using, how it helps him, and how you can benefit from implementing business management programs yourself.
###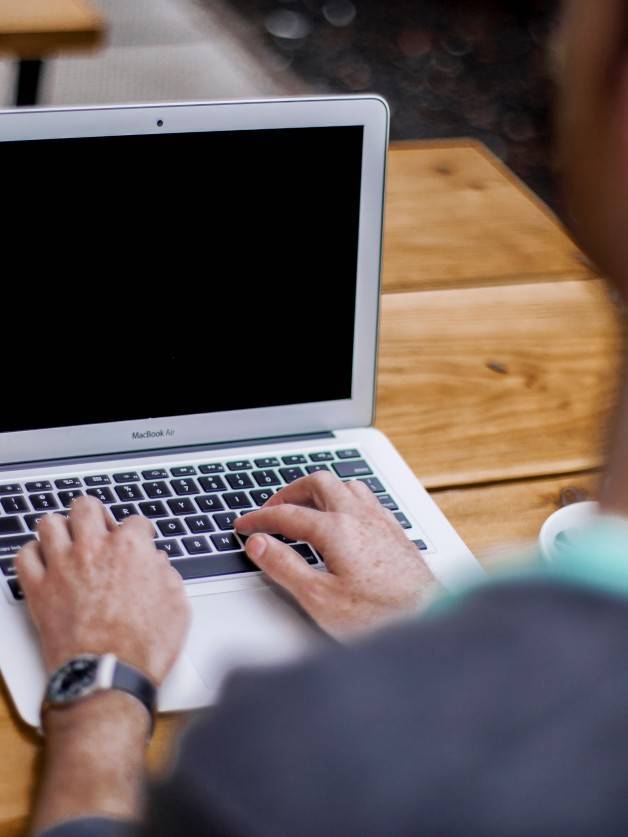 Business
Software
for
Print
Shops
Business
Software
for
Print
Shops
For many first-time business owners, managing the ins and outs of your orders and administration can quickly feel like a burden, or at the very least, a confusion. Business management software however, can drastically help by keeping things organized and fully updated. When Dawaud Muhammad from Big Printing T-Shirt Company started using effective business management programs, it lightened a massive load off his everyday work. We talk to him to get some knowhow about the software he likes using, how it helps him, and how you can benefit from implementing business management programs yourself.
What software systems do you use to manage Big Printing?
I use two main tools: one is called FastManager which is an order platform that I've been using for about 12 years, and in collaboration with it, I use Smartsheet which is basically a high-performance Excel spreadsheet, but smart and cloud-based.
Why do you like using these particularly?
One of the dilemmas in our industry is that technology software is not really abundant. As long as I've been in the industry, it's been hard to find a software management tool that encompasses all aspects of garment decoration. When we purchased FastManager, it was the most user-friendly and inexpensive while also being specifically geared towards our industry. Then about 3 years ago we incorporated Smartsheet because it's cloud-based and that [technology] is becoming more popular. It's also pretty user-friendly and incorporates with Google Drive, QuickBooks and Excel, and you can import and export documents. We use them together for communicating throughout our company.
How do they help to streamline your everyday processes?
Well, I had the luxury of once being in the position of not having any business software and let me tell you, it wasn't a pretty sight! Without the proper tools, it's hard to do the job efficiently. Without having everything organized on a schedule and proper workflow, you start to rely on pieces of paper, notes, and memory. But when you start to scale and you have to rely on other people like employees, graphic artists, and production managers, then that's when it becomes really essential for you to have a system in place. Using these programs means we can all stay on the same page because we're literally all looking at the same page. If anything about that order changes, we can update the system, get in contact with the customer, then get it all complete for pick-up.
Where did you source the tools you use?
I found FastManager at a trade show where we saw a little trial for it going on at the show. At the time, we were desperate for software because we were using Quickbooks, which was okay to start with but just wasn't getting us to the next level. For everything else, it was about going online and looking on YouTube, doing Google searches and asking lots of garment decorators what they were using — especially when they're a bigger shop where you know they have to have [a digital system] to keep all of it going.
For anyone who is just entering the business, what management software would you recommend for them?
If you're just starting out, I'd recommend Printavo. They have a lot of YouTube videos so you can do a lot of research from the comfort of your own home and it's pretty user-friendly. That means if you're just starting out, you can get very comfortable with the software without having to speak to someone on the phone for assistance.
And why would you say having a management system is important?
Sometimes people enter this business from a more creative standpoint, and the business side can be overlooked. You want to create and make cool things but then there's also the business aspect of it all. And it's important, especially when you start becoming a garment decorator for other people. A simple mistake such as the wrong color shirt? Then you've just lost a lot of money and a lot of confidence from your customers. So starting off with a system in place is really important.