Explore The Wellness Side Of Health Care For Unlimited Growth
###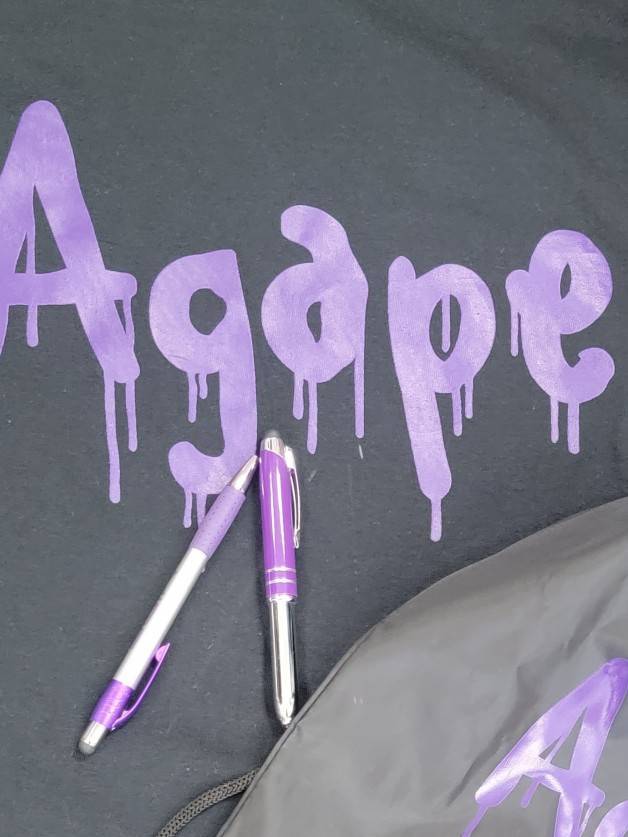 Explore The Wellness Side Of Health Care For Unlimited Growth
BY MERYL KATLIN
In a previous blog, I discussed how I got started in the healthcare niche and shared some of the types of customers I was servicing. This month, I will continue in the same vein focusing more on the non-medical side of this niche, which offers many opportunities for growth.
When considering the health care niche, wellness centers of all shapes and sizes are a big part of this market. Whether it's a spa, foot care, massage, or places that offer information and counseling on health and nutrition, you're sure to find a wealth of customers.
One good client I have in the wellness category is a place that offers salt therapy. The room is made of salt. You sit in a chair for about 45 minutes and puffs of salt are infused into the air. It cleans out your system. It's great for people who have a bad cold, a sinus infection or allergies.
I do uniforms for the staff as well as mesh bags and blankets that are sold to customers. During treatment, you get covered in salt, and the blanket is used to protect the body. Socks are also a popular item as the room can feel cold.
This type of business might use scrubs, but they also often want casual apparel that looks professional. This client specifically loves high-end long-sleeve T-shirts and two-toned raglan-sleeve blended shirts. The contrasting body and sleeves lends more of a sporty look.
Sports and therapeutic massage places also fall into this category. The woman who runs the salt room also owns a massage company, which is a franchise. She is a former physical therapist, so her massages are to help with injuries and similar issues.
Health Food Stores, Vitamins and Supplements
Another subdivision of the health care umbrella is health food stores and companies that offer vitamins, supplements, organic foods, or similar healthy products. The good news is that some supplement companies offer co-op advertising money to their retailers for doing promotions. So this is also a niche with money.
For my health store clients right now, I am currently doing window graphics, T-shirts and shopping bags, and the orders are usually a nice size. I also do point-of-purchase and other types of instore signage. Oftentimes, it might be a chain of stores, which increases the order.
One of my health food clients hosts an annual event that is held in a theatre with a stage. It attracts thousands of people each year. I help them not only with event shirts but also tablecloths for the vendor display tables, signage and posters. The vendors also need promotional products to give away such as notepads and pens. They are looking for something inexpensive enough to order in large quantities.
If you decide to tackle the health care market, and this applies to the medical and the nonmedical sides, you really have to be professional. You will be dealing with marketing teams, office managers, and entrepreneurs who will appreciate your expertise and be willing to pay for it. It's also important to understand where marketing is needed to reach their clientele.
Come in with ideas; do not just try to sell products. A good way to get a feel for what is popular in this niche is to attend a health fair or similar event. See what products and services are being promoted and how you might help them promote themselves. I always feel that products that are not disposable have more value than things like mints or a package of tissues.
To find new clients, I have found the Chamber of Commerce to be invaluable. I attend meetings twice a month and have the chance to network and meet with many local businesses and organizations in this niche. I suggest that as one of the best places to start.