Following a successful few years of expansion across the country, Steve gives us some tips on how to build your brand.
###
Steve Farag's printing career started at the University of Illinois, where he would make humorous shirts for the student's annual St Patrick's day celebrations.
After becoming the go-to man on campus for any fraternity's printed apparel needs, he decided to make a career of it and is now co-owner of Campus Ink. Following a successful few years of expansion across the country, Steve gives us some tips on how to build your brand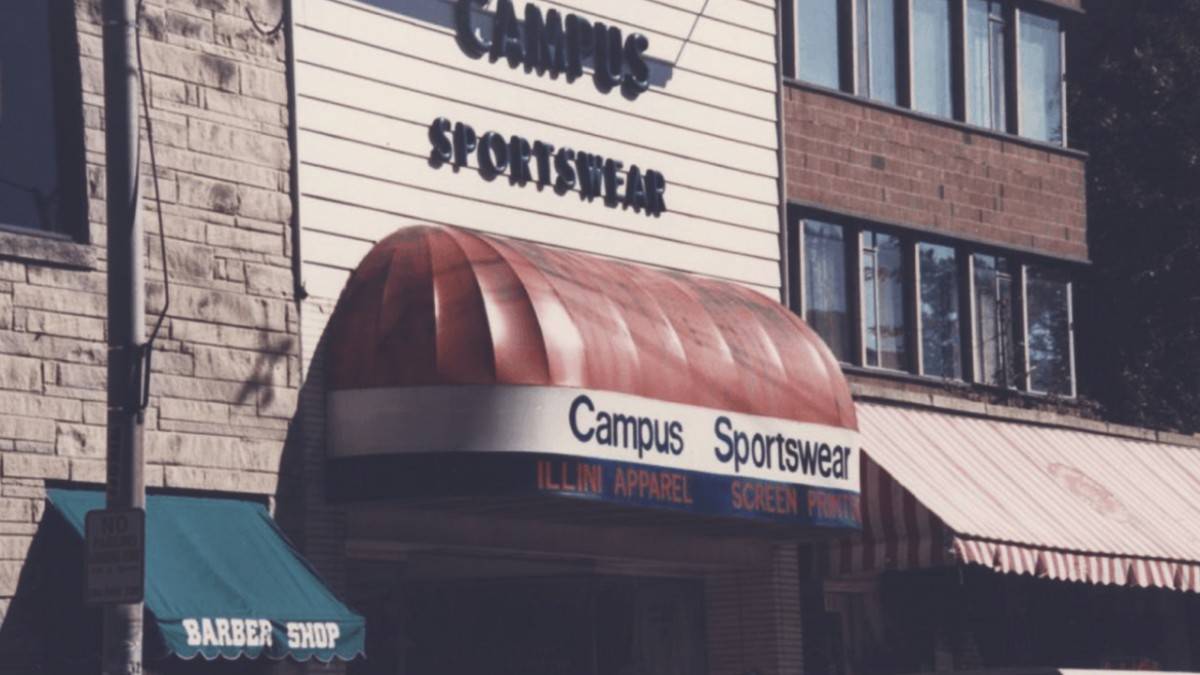 Create a seamless customer experience
We're living in the age of customer service. If you look at the e-commerce giants that we use every day, the reason that we shop with them is that they make it easy. The printing industry needs to adapt in the same way and offer that simple, seamless experience. For example, at Campus Ink, we now offer personalized stores for group orders. In the past, there would be one person in the sorority who ordered the shirts, and they would have to find out everyone's sizes, collect money and then distribute them. Now, all they need to do is share a link with the rest of the sorority and we handle sizing and payments – and then ship the finished shirts to each individual.
There's a lot of printers out there who may be great at printing but lack that seamless customer experience. It's really important to invest in technology so you can keep improving your online shop. If you're selling online then you should be thinking of yourselves as a technology business as well as a printer.
Make meaningful interactions with customers
There's no way you can build a brand overnight. You need to work organically and make meaningful interactions with your customers - whether it's through email marketing or social media or just great customer service. Try and find opportunities to deliver happiness to your customers, when they least expect it. For example, if we're printing t-shirts for a sorority we might also throw in a bunch of stickers that they weren't expecting, people really appreciate little extras like that.
There's no better marketing than becoming an expert in what you do. I spend a lot of time blogging, creating tutorials, advising and hosting events. Showing your face and letting people see the person behind the brand is really important. If you provide people with a great experience, they'll remember you and get your brand message out there for you.
Act like the brand that you want to be, not the brand that you are now
At Campus Ink, we really invested in the look and feel of our brand, and at the start, it was more impressive than where we actually were with the company itself! But we're finally seeing business catch up, and part of that was through providing an online experience that a much bigger, more experienced company would want to provide.