Unprecedented situations, such as COVID-19, can result in a business shift. Here are some thought-starters for pitching new t-shirt business ideas.
###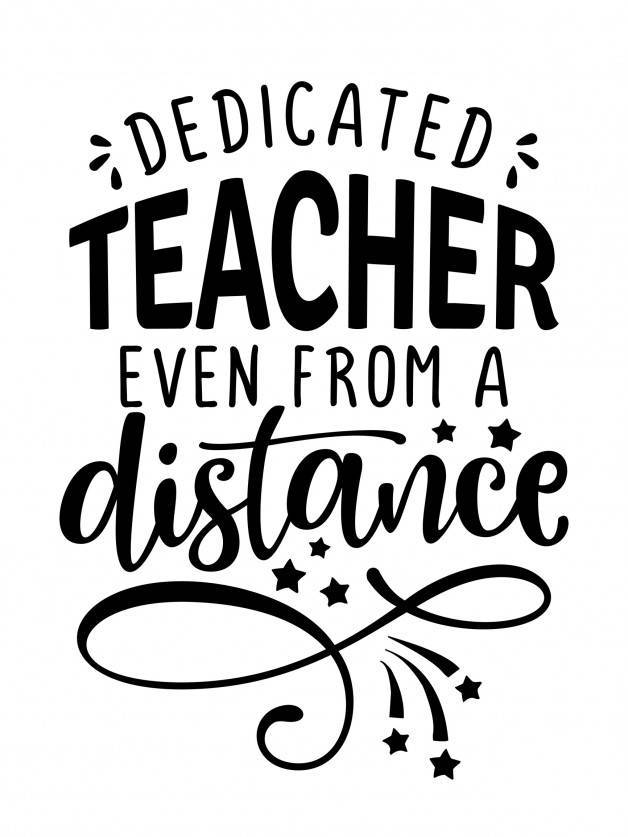 Pitching New Uses for T-shirts
CONTRIBUTORS: DAN STRICKLAND, MARIAN HINEBAUCH
Pitching New Uses for T-shirts
Decorators have experienced a drop in order volume due to unprecedented situations: corporations and schools going remote, businesses not open to the public, entire sports seasons shut down, large-scale events canceled and so much more.
Dan Strickland, president of Panama City-based Garment Gear, says that decorators often get into their niche markets and happily service those customers with T-shirt ideas, without looking to other industries. "When mass events like COVID-19 happen, if your lucrative niche is local schools, now what?" he says. "Be proactive and look for ways to still work with those schools to give them new T-shirt ideas."
However, even if your school clients aren't ordering sports uniforms this season or nonprofits aren't ordering their 5k charity run participant tees, there are still lots of unique and new T-shirt ideas that you can pitch. For example, even if children, teenagers and young adults are attending school online, they'll still experience milestones like graduation.
"Can you set up online stores for them?" Strickland says. " Bottom line, if it's your market, you should know it inside and out. Make it your goal to help those clients you always work with and the T-shirt ideas will come to you."
Similarly, Marian Hinebauch, owner of Las Vegas-based Logo Droppers, makes it a regular practice to help her customers come up with business T-shirt ideas. "Customers look at you for guidance, so once you come up with something they really like, it's hard to lose that customer," she says. "The accountability for reorders is huge!"
Before COVID-19, workplace surveys cited that up to 80% of office workers wanted to work at home at least part of the time. Now, studies say that up to 30% of the workforce will still work at home multiple days a week by the end of 2021(1). That's why business T-shirt ideas include ongoing employee morale gifts you can pitch to your corporate clients for the longer term.
These messages include "Welcome to the team," "You're the work-from-home employee of the month," and "My company thinks I'm awesome." Don't forget to pitch these T-shirts to healthcare and educational clients, to give "healthcare heroes" and "teacher heroes" T-shirts to their staff.
Tip: Create an online store for your client, with a range of branded designs. When it's time for an employee to receive a T-shirt, let them pick out their favorite design to personalize the experience even more.
2. Customer thank-you gifts
Decorators report that they're setting up more online stores for their customers' T-shirt ideas so end-users can score the branded items they need more easily. The way you also serve your customers will likely morph as we work through COVID-19. That includes robust online ordering, onsite delivery or curbside pickup. Customers also expect their vendors to respond to social issues by putting in place sustainability and inclusivity practices(2).
Tip: You can use thank-you T-shirts in two ways: Bundle one or two with your customers' orders. Then, pitch those thank-you tees to your customers to give their end-customers and fans.
Ever heard of a virtual 5k race? They've actually been around for a while, but started getting more press when COVID-19 arrived. In a virtual race, runners complete the distance wherever they want to, in a scheduled time frame and then self-report their results. The benefit is that races can actually draw in a larger pool of participants since they can be located anywhere—bringing in more fundraising dollars for your clients, so this is a great business T-shirt idea.
Virtual races burst with T-shirt ideas: for participants, runners' supporters and online spectators. Pitch virtual races to your customers like corporations or nonprofits that hosted these events regularly. But don't stop there: Almost any one of your clients can use a virtual race to build morale or raise funds.
4. Online learning encouragement
While educational institutions are among many decorators' biggest customer bases, you shouldn't have to stop serving them during a pandemic. For example, while clubs and sports games may not be happening in real life members are likely meeting virtually, so you can still pitch T-shirt ideas that promote unity.
Since no one knows what the 2020-2021 school year will look like (many are predicting hybrid in-person and online learning models), plan to offer a variety of T-shirt ideas: club wear, sports team gear, fan gear, spirit wear, online learning encouragement tees, and even class or grade T-shirts(3). As spring milestones like graduation and moving up come around, offer a suite of commemorative T-shirt ideas.
Tip: You can also offer thank-you T-shirt ideas, with messages like: "Dedicated Teacher Even From a Distance," "Teacher Strong" or "Teachers #essential."
5. Virtual musical performances
Even with tens of thousands of live musical performances canceled, artists and music festivals continue, but on livestream(4). For example, in July Nelly marked the 20th anniversary of his diamond-certified debut album, "Country Grammar," with a live online performance of the entire album for the first time ever. In addition, Katy Perry headlined Tomorrowland's virtual festival, Tomorrowland Around the World, which featured more than 60 artists. In September, the Monterey Jazz Festival will go virtual for its 63rd annual event.
Whether you're working with A-list artists, local bands, record labels or festivals, fans still want merch, so don't let these great business T-shirt ideas fall by the wayside. Still in high demand: artist and band tees, virtual concert tees and virtual tour tees. Don't forget to bundle your music tees into merch bundles that include other wearable items or accessories.
Whether you work with companies that are releasing a new product, SaaS or coaching service, they still want to do product launches, which can include e-promotions. In addition, for customers who sign up to get products, product demos or the service, why not send them a thank you that they can wear?
Tip: Pitch business T-shirt ideas to your corporate clients for any type of product or service launch, or even for a popular evergreen product or service.
"If you address every order with 100% effort to make it a successful project, even during these difficult times, you'll look back and be proud that you weathered this storm," Strickland says. If you make your customers successful, your business and T-shirt ideas will also be a success.
"A T-shirt is a blank canvas and we decorators are the creative artists who make that shirt unique among the thousands of designs printed every day," Strickland says. "While it's a challenge, take the time to match up the tee style, colors and artwork for the best business T-shirt ideas."