Christopher Barnes wants everyone to feel like they contribute and he's created a T-shirt collection to make his point.
###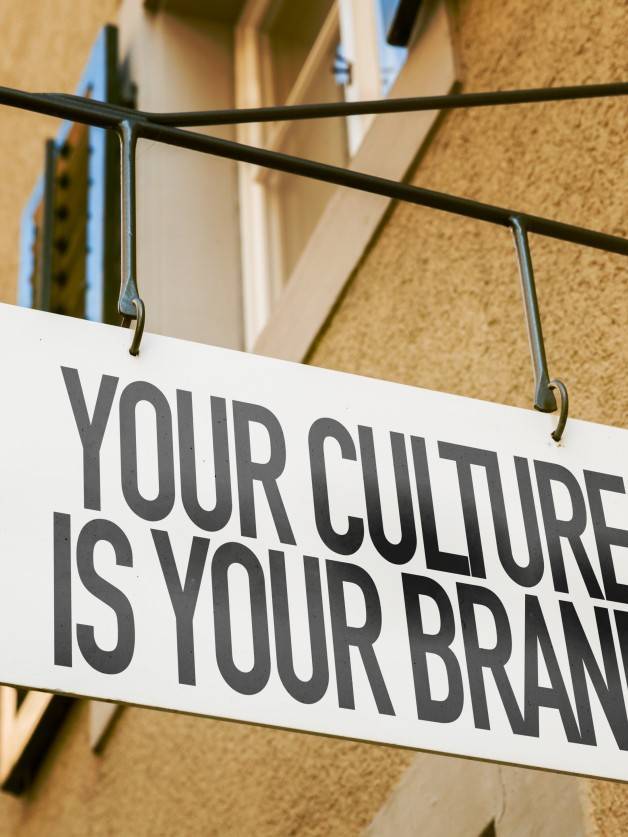 Entrepreneur Creates A Brand With A Powerful Message
T-shirts have long been a powerful, impactful way to share a message. Through decorated apparel, the wearer can promote a cause; express individuality; support a school, team or person; or reveal a passion.
The Birth of A T-Shirt Line
The entrepreneur met Baba Samori Camara through a home school co-op organization. Kamalo had already created a logo and sample designs for the line, and it represented a philosophy that Barnes instantly connected with.
What appealed to him most was the idea of creating shirts he would want to wear. "Back in 2014, it was hard to find apparel that black people could identify with, so we decided to make our own."
Some examples of people Barnes respected and admired were Marcus Garvey, a Jamaican-born Black nationalist and leader of the Pan-Africanism movement, Malcom X, Huey Percy Newton, and Stephen Biko.
Barnes also felt that sometimes the ideas of these heroes were misrepresented, and he wanted this line to more clearly communicate what they were saying.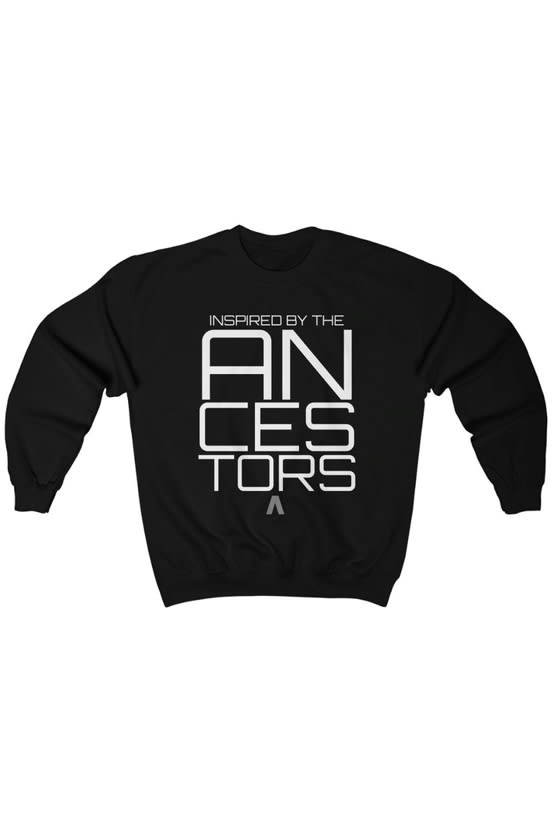 Creating The Message
One Marcus Garvey quote that Barnes feels represents his collection is "Up you mighty race," which communicates the idea of not sitting back and complaining about a situation, but doing something about it.
The current line has about 20 designs, which are offered on T-shirts and sweatshirts for men, women and youth. Some include "Malcolm, Garvey, Huey," "I am the black star," "Eat, Sleep, Rebel," "Let's Get Free," "Inspired By The Ancestors," and "Born Again Afrikan."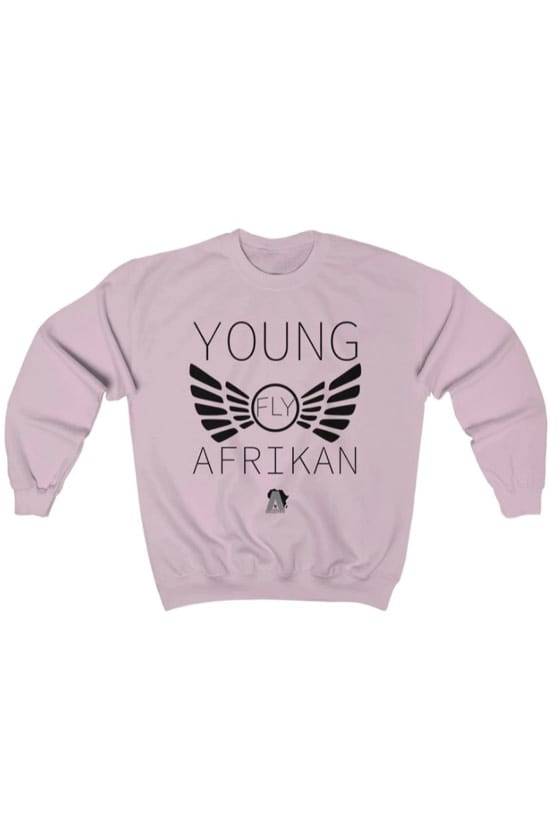 Getting The Word Out
Barnes has used proven marketing methods such as wearing his own apparel and attending malls, high school games and social gatherings where people notice his shirt and ask about it. In some cases, he has gotten permission to set up a table to show off his line. And, he always has business cards with him that he passes out at every opportunity.
But the most effective marketing that has garnered the best results has been on social media. On Facebook and Instagram you can find photos of his latest designs, sometimes with the same design on a man, woman or child. He also features short videos and inspirational reels.
Bringing Production In-House
Up until 2020, the printing and distribution of the shirts was done by a fulfillment company, but for the past year, Barnes has been doing them himself with a vinyl cutter and a heat press. He taught himself by watching YouTube videos.
At the moment, he comes home from his eight-hour job as an electrician and produces orders as he gets them. He hopes to start producing inventory so he can ship as orders come in.
The decorator is in the process of starting an affiliate program. This entails giving someone a link that they can promote on their own social media channels and if someone buys from the link, they receive a percentage of the sale.
Another strategy is he personally calls everyone who orders and thanks them. While he may not be able to do this personally as the business grows, he has gotten additional orders from this practice.
For the future, the owner plans on adding screen printing to give him the ability to more quickly produce larger quantities, and he hopes to eventually custom manufacture his own garments. For the short term, he is focusing on his sales and marketing efforts to grow his brand.
He believes his brand's message will resonate with people of all races and identities. "I want to make T-shirts that will spark a mind. I'm totally against ignorance or anything that refuses to grow. We don't have to close ourselves off from other people and their cultures. We all have something we contribute to society."
Harnessing The Power of Hash Tags
---
Hashtags are a part of Christopher Barnes' strategy to promote his Afrikans line. A hashtag is a keyword or phrase used on social media to group posts by subject matter. Hashtags allow your content to be found more easily and shared with others who might be interested.

Hashtags Barnes has been using include #sweatshirt, #hoodie, #hoodieseason and #sweatshirtseason. The entrepreneur has found that fans who are inspired by the brand and its messages often share his posts, further spreading the word. He credits social media with allowing him to expand his clientele to a more national audience as well as boosting sales.