Anthony Corsano tells us about the factors to consider when choosing among different blankwear cuts and styles.
###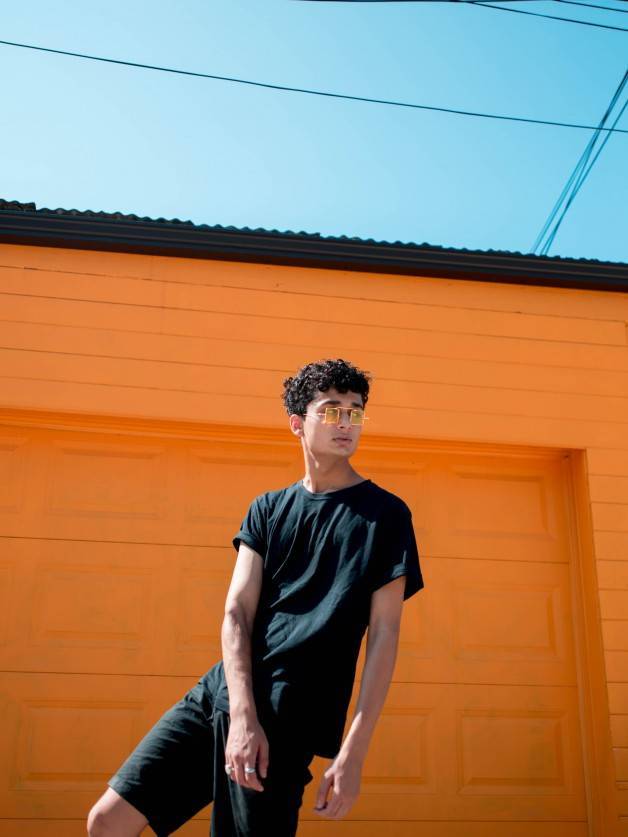 How
to
Choose
Blankwear
Cuts
and
Style
How
to
Choose
Blankwear
Cuts
and
Style
As a decorator, choosing amongst the countless styles, fits, colors, and fabrics offered by today's blankwear industry can be overwhelming. As the first step in any print is a well-chosen piece of garment, you should carefully weigh your options. Today we talk to blankwear and printing expert Anthony Corsano from Bolt Printing, who shares with us which factors to consider when choosing among different cuts and styles.
How to choose cuts and styles as a printshop
A general analysis of what a competitive decorator is carrying in their line will give you a good understanding of the decorator's business and the customers they service. Another way to scout an opportunity or identify a gap in your line is by building relationships with the blank goods distributors sales reps you trust. Anthony explains what this means to his business: "To the extent that they're not crossing the line from a competitor standpoint, a good salesperson will understand who our competitors are and are able to see that they've had success with a style that we don't carry."
Stock up wisely
This is an important one. Most decorators keep their stock very low as you have the luxury to rely on the service and inventory of distributors. Anthony says: "The distributor network basically delivers anything you need the next day." Anthony can't emphasize enough the importance of keeping stock low: "There's no need to tie your capital up." In case you're an online provider, you can simply add a new style to your line without having to inventory the product.
Know your customers
Find out whether your customers are a fashion brand, sports brand, pizzeria, local club and so on. Once you've identified your customer base, have conversations with them to find out if they're looking for a specific style, brand or cut. Anthony also stresses the importance of consulting the internet. "The internet is a great equalizer. It allows everybody to know what everyone is doing on a daily basis. It can be especially good for new businesses or businesses who aren't as financially strong to recognize who the big players and successful people are."
Follow the trends
If you have the resources, Anthony suggests subscribing to trend forecasting agencies such as WGSN Group, Design Options Inc. or Trend Council, that predict trends from colors, cuts, fabrics and styles standpoint. If this option is out-of-reach, Anthony suggests the value of using the internet instead. "Even here, you can go online and see what the major consumer apparel brands' fashion houses are doing. Follow the market to try and get a sense of where the market is going and decide what you believe in." Concerning trends, Anthony believes the printwear industry generally lags behind. You can see what's been successful by looking at retail and introduce it the following year for the printwear business.
Remember the garment is just the canvas
Anthony believes the blankwear industry is oversaturated and often loses sight of the role they play. "You're the canvas. You're the palet. The majority of the time the sale is driven by what's printed on it. The style of the shirt takes a secondary role." This doesn't mean you shouldn't add new products to your assortment. "I'm all in for new products", Anthony says "if something's going to sell x amount of units, force yourself to do a deep and thorough forecast on it and have it replace something in the line that sells less than that." It might just be as simple as that.