Master screen-printer Lon Winters takes us through his predictions for 2019
###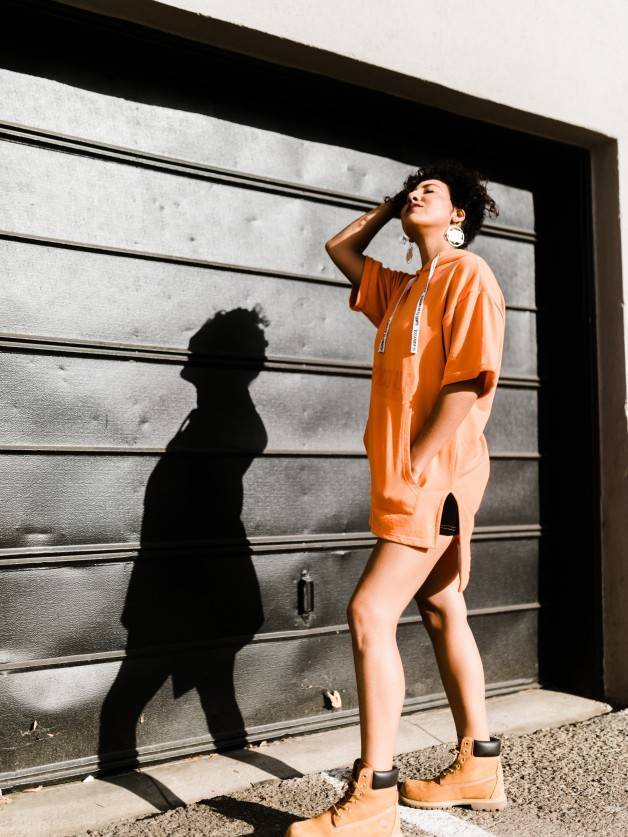 Lon Winters is an award-winning screen-printer and consultant with over thirty years of industry experience. Now an honorary SGIA Golden Image judge and president of Graphic Elephants, he also conducts seminars and workshops around the world. Here, he takes us through his thoughts on trends for the new year…
Do you have any predictions for industry trends in 2019?
If I had to make any predictions it would be that changes are going to come more rapidly than ever before. Being agile and able to move quickly in a new direction has become a decorator's best friend - we need to be more reactive and quicker to market with new looks and feels because fashions change quickly.
Is that the case with the move towards water-based inks?
We've been moving along a non-PVC line for a while now, but the printers who aren't working with major brands are slow to move in that direction. The more forward-thinking ones are there but the rest are waiting for legislation to move us in that direction. Water-based inks are easier than they've ever been to work with but they require a perspective change - they're certainly different from handling plastisol. You have to jump in with both feet or you're going to struggle.
Do you think this means we'll see a slow down in the rate people are switching to water-based?
It's just a matter of time before everyone makes the transition. The more forward-thinking printers are really embracing the educational portion of the non-PVC direction, even if they decide it's not for them. And that's a bigger trend in general, everyone is providing education now. These educational opportunities and conferences are chock-a-block with people trying to educate themselves.
Have you seen any trends in specialty inks that you think will be popular in 2019?
Ever since textured approaches were first developed they have tended to swing in and out of popularity. One moment foil is in and then it's out, and the same with color-changing inks or glitter inks. When I say there's going to be constant change - this is what I mean! The one trend that doesn't seem to go away though is stressed and vintage effects.
And what are your thoughts on the movement toward digital printing? Do you think it's on its way to replacing screen-printing?
I've been having this conversation for years. I just don't see it as a replacement, I see digital as an enhancer. We're doing stuff for marketplaces that didn't even exist 5-10 years ago. For example, in the past, we never could have offered a full color photographic, 22-piece run with variable data. We had to say no thank-you, or reduce it to a one-color run. Even though there's a way to go with hybrid technology, I think it will extend the life of screen-printing.