The printwear industry is a dynamic space driven by successful risk-takers, dreamers and artists with distinct opinions and perspectives. In such an equitable environment it can be challenging to discern one truth from another.
Created by Gildan, the Board of Decorators™ is a resource, providing invaluable business-related insight through thought-provoking, inspiring and educational content created for decorators by decorators. One voice, created from many.
At the helm of The Board of Decorators™ will be a consortium of 10 industry voices selected from a broad cross-section of the printwear space. Tapped for their extensive experience, entrepreneurial spirit, and distinctive point of view, the members help to create this website's directional content.
Mitch Heiman is president of Perrin Resort and Collegiate Apparel, Grand Rapids, Mich., which is a wholesale supplier of decorated apparel for the entertainment, resort and travel markets.
A unique aspect of this company is it is owned by its 300 employees. Heiman has strived to create a culture based on integrity, teamwork, respect, and service, as well as a friendly environment where everyone feels welcomed and valued for who they are and the roles they play.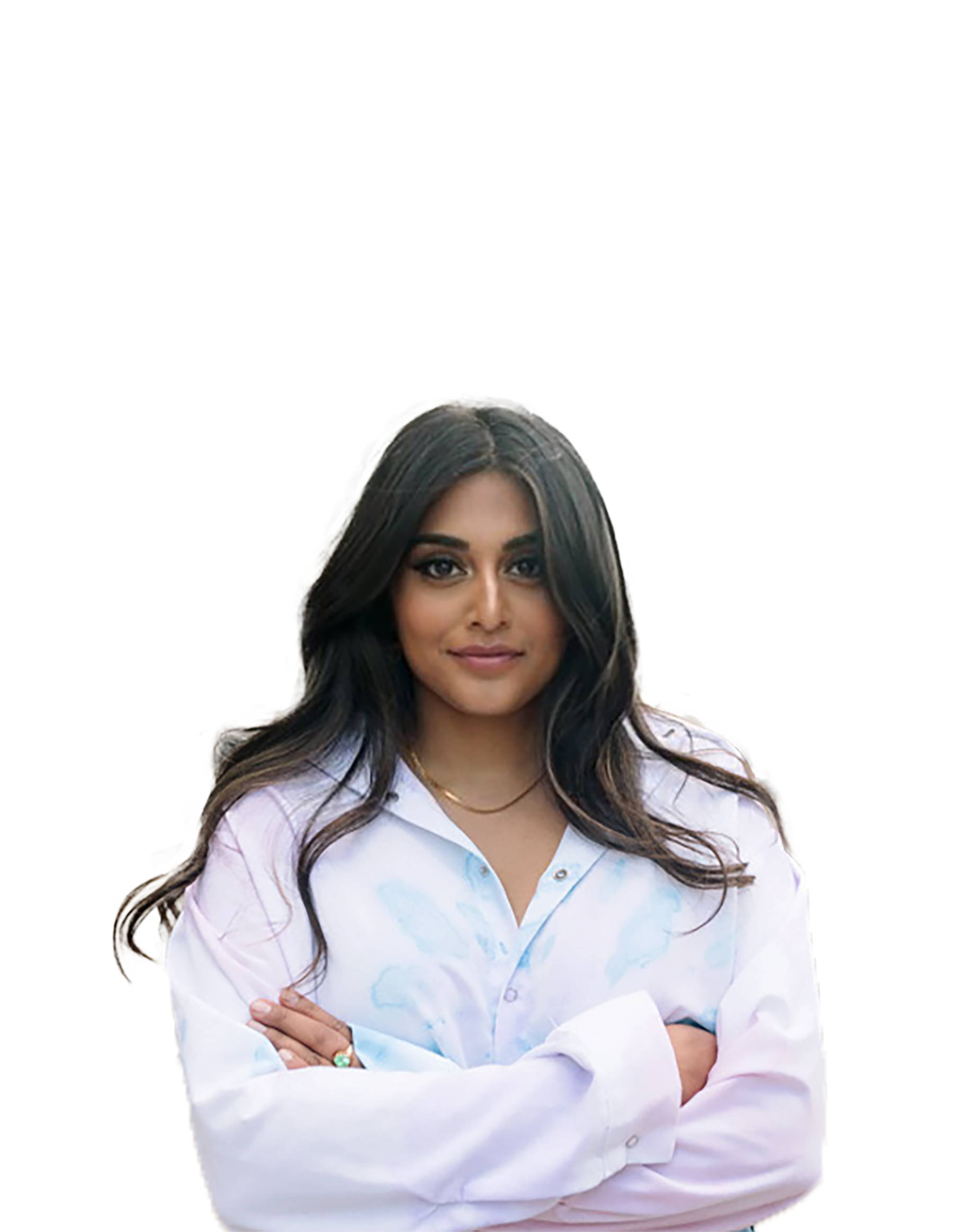 From its humble beginnings creating hand-painted denim jackets to building an e-commerce clothing brand focused on creating one-of-a-kind artful designs, Aparna Avasarala, Denimrush, has redefined the traditional decorated apparel company. Going above and beyond, she delivers an immersive experience to persuade her clients' customers to not only purchase more of the brand's products but be a part of its story.
Steven Farag, co-owner, Campus Ink, started selling decorated apparel in 2012 while still in college and has never looked back. He purchased a small print shop in 2015, and today, the company services the collegiate market on the national level. Thanks to an investment from Mark Cuban, it has began building "Name, Image, and Likeness" licensed merch platforms for Universities so that athletes can share in the profits.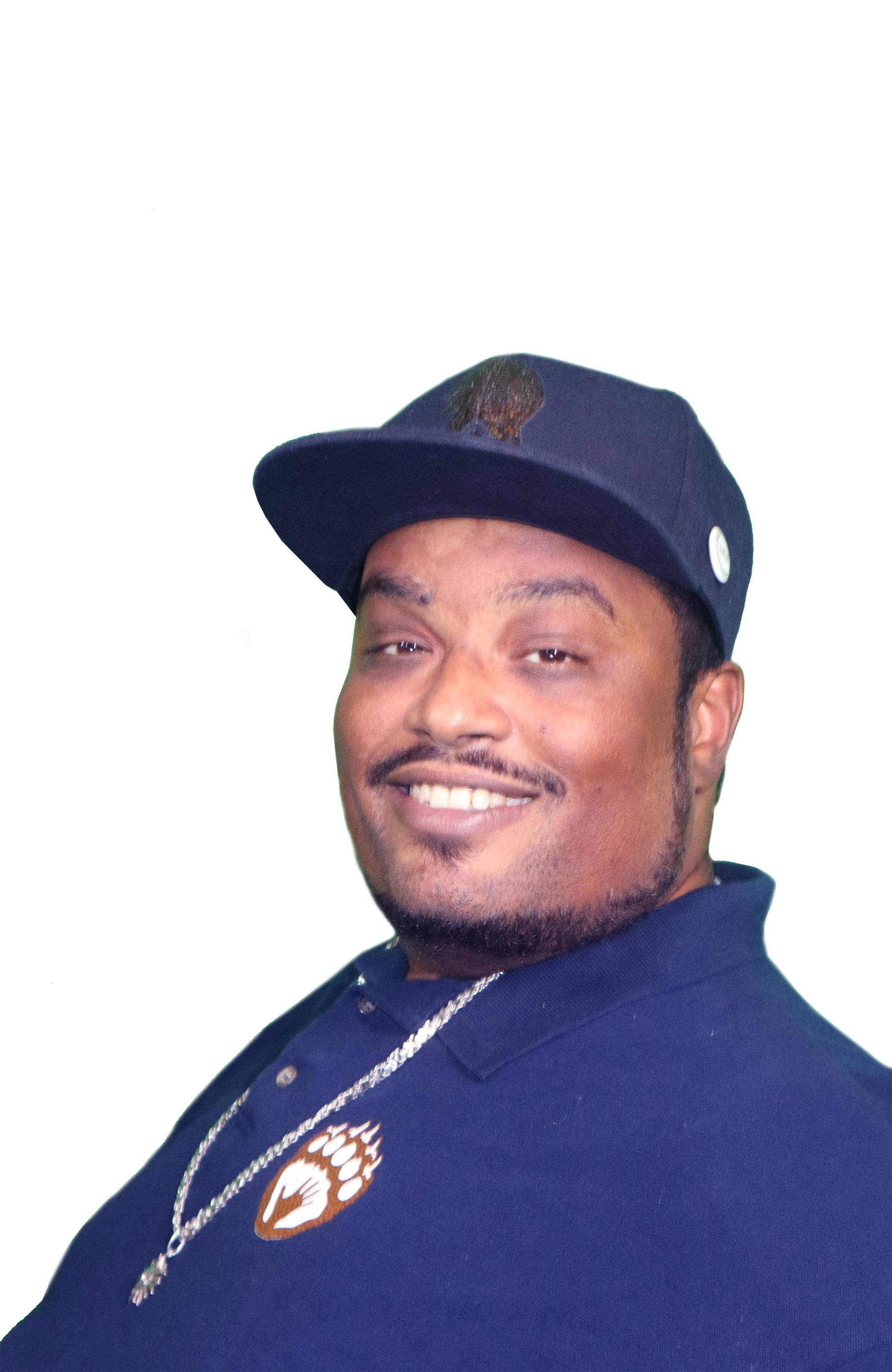 After 20 years in the decorated apparel industry, Pete Seow launched his own company, Easy Did It, Atlanta, in 2021 with an eye to "becoming a resource to the next generation of printers and creatives." His home-based shop offers screen printing, sublimation and vinyl and, for the time being, is a one-man show.
His business focuses on small businesses, schools and nonprofit organizations, and he sets himself apart offering simulated process, water-based color-changing inks, custom neon lights, custom box lights and custom resin pieces.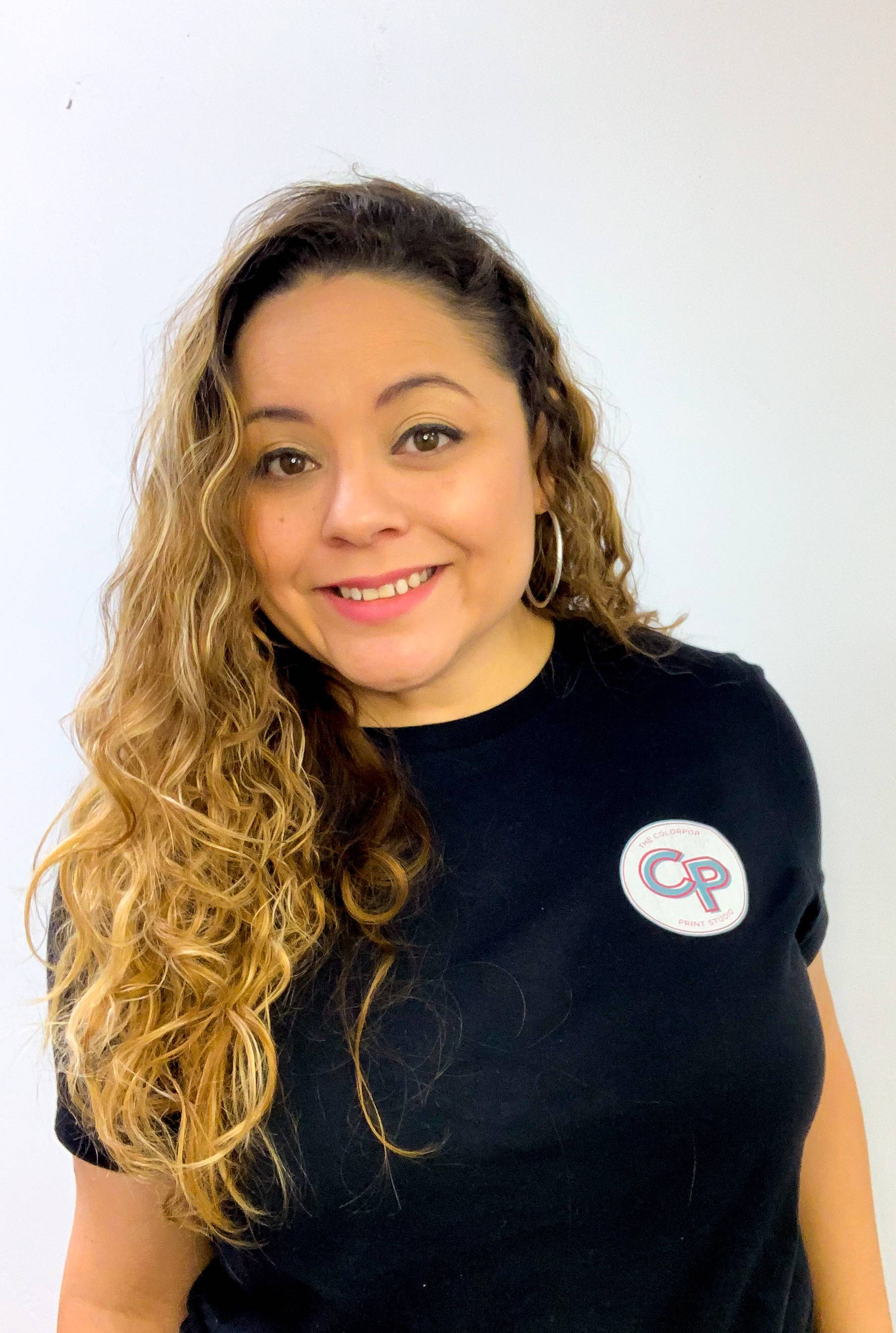 Started in 2019, The Colorpop Print Studio, Grand Prairie, Texas, has a dual role. Jessica Sanchez, owner, uses her 10 years' experience serving as a broker for her own clients as well as offering training and education to women who are interested in starting their own business.
Inhouse, she offers DTG, sublimation and color laser transfer. Sanchez has worked with more than 50 print entrepreneurs who learned the business through her studio and went on to open their own e-commerce sites.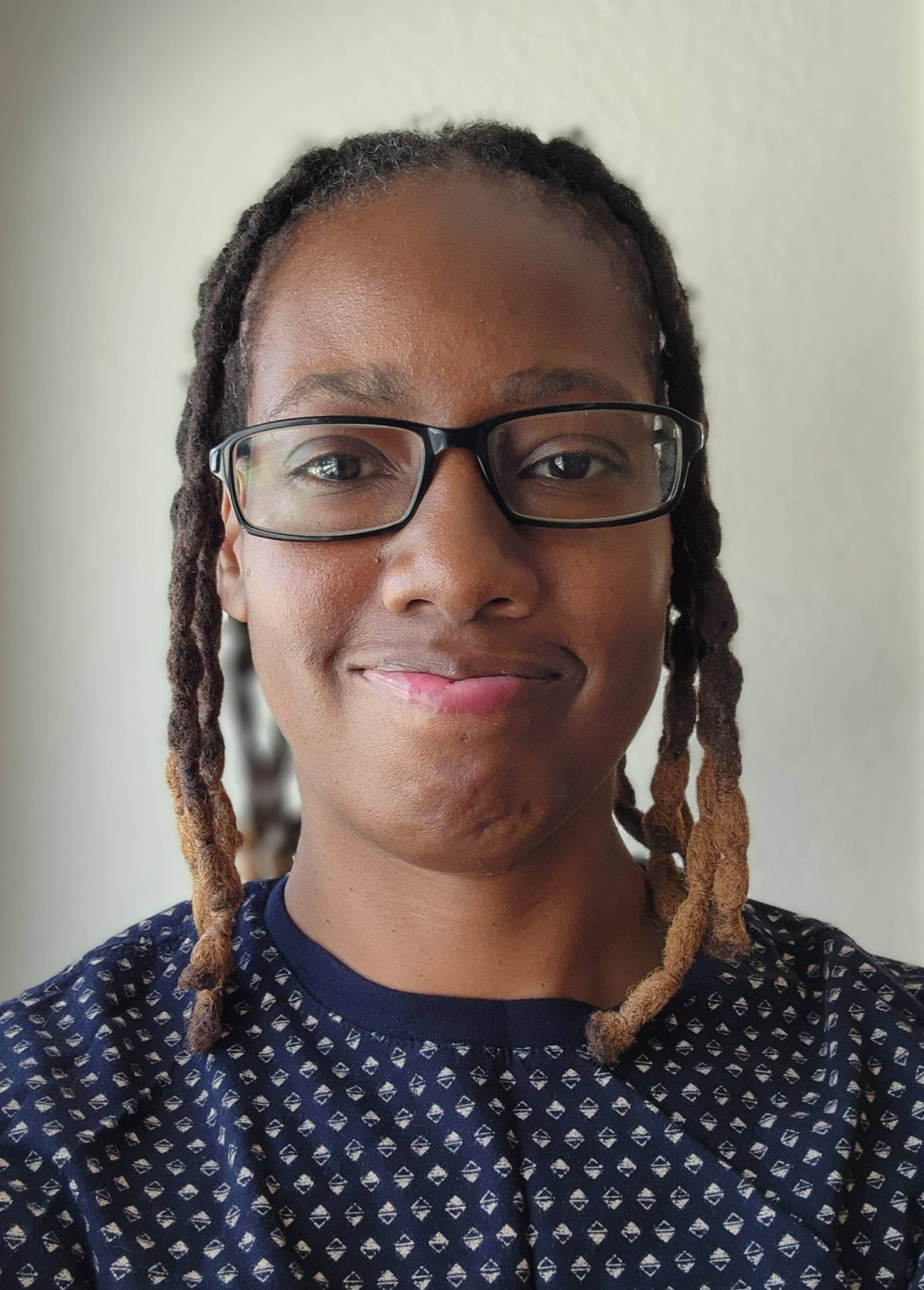 As an artist, painting and drawing since the age of 5, starting a decorated apparel business was a natural progression for Sharon Pryor, owner and sole employee of Squirrelprintz based in Los Angeles. Completely self-taught, she offers manual screen printing, embroidery, DTG, and heat applied graphics.
After three years, Pryor has steadily increased her business focusing primarily on individuals and small companies who are looking to buy local from a supplier who cares about the environment. She is always looking for ways to be more sustainable so she can benefit her community and the planet, not just her pockets.
From starting his own button business for bands, to a three-automatic shop with 12 employees, Dylan Gilligan, Upstate Merch, Whitney Point, N.Y., has learned a lot since 2009 when he first got started in the business.
Within a year of starting up his company, it was bursting at the seams, and Gilligan found and purchased an old train station in town. Over the years, he completely renovated the building to include an automated screen room and all the equipment and supplies needed to offer screen printing, embroidery, direct to film, vinyl and screen-printed transfers.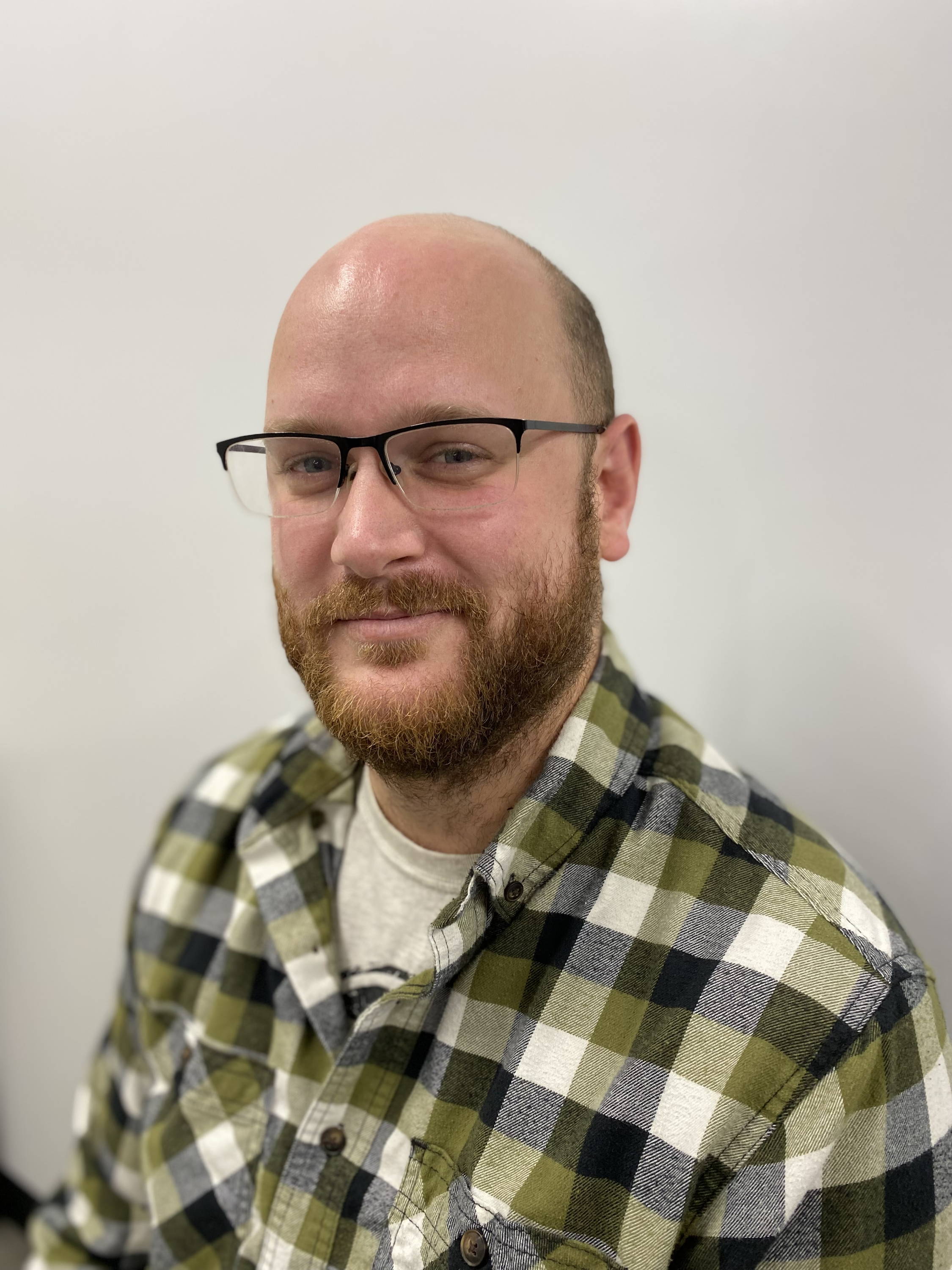 Ryan Toney, P&M Apparel, Polk City, Iowa, literally grew up in the industry working for the company that was started by his grandparents in 1987. Now, 35 years later, the shop is still going strong in 8,000 square feet with 16 employees, an automatic and a manual press, and eight singlehead embroidery machines.
Striving to be the best in all they do, the shop has built its reputation on integrity-led customer service, attention to detail, a full-service art department, and high-quality products.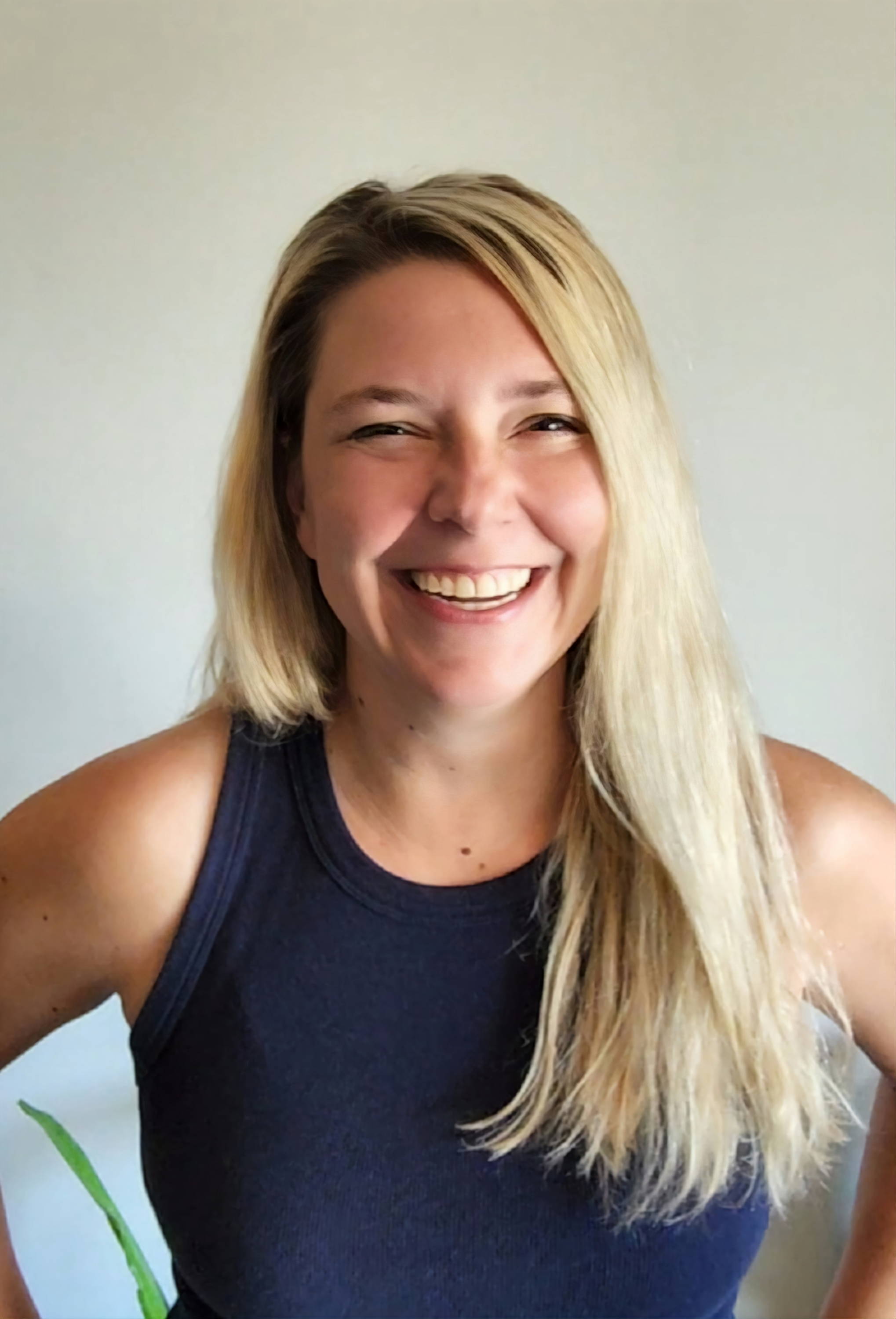 Snatch and Run Screenprinting
Christy Rossi, formerly a paralegal in Fort Mill, S.C., found her true calling when she started designing and printing a few shirts for her gym friends. Eight years later, she runs a successful small screen printing shop.
She still prints for lots of gyms but is slowly growing her base to include other small businesses and corporate clients like Coca Cola, Fox Sports and others in the Charlotte, N.C. area. Rossi takes pride in her willingness to get to know each client and their needs.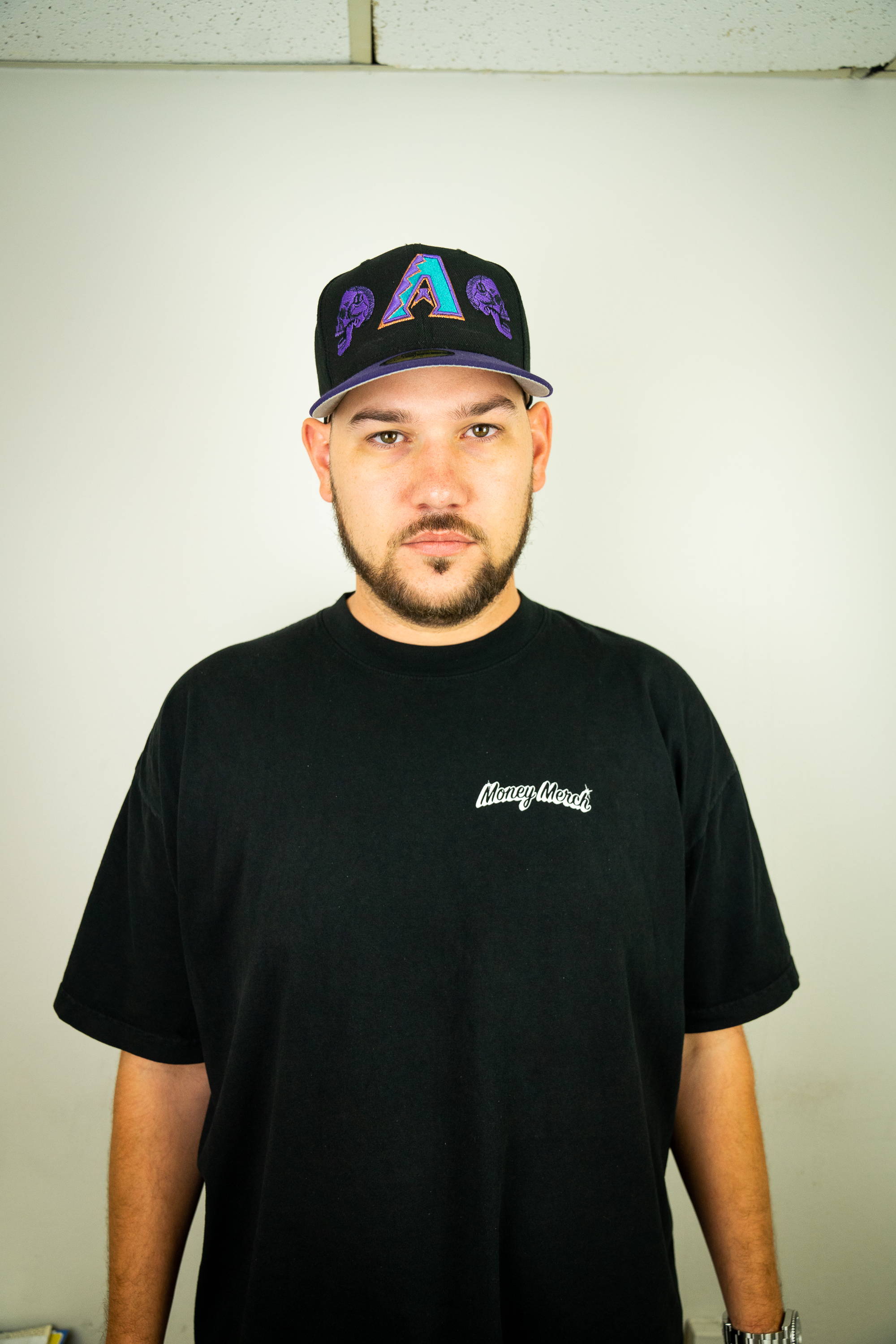 Blake Reed, Money Merch, Orange, Calif., got his start screen printing in his garage 13 years ago. He was the co-owner of a successful company from 2014-2019. He then exited that company with the idea to start up a new company that was based on helping customers generate millions of dollars without any inventory. This enterprise was launched in 2020 during the early days of the pandemic. Today, he has 35 employees working in his 20,000-square-foot space.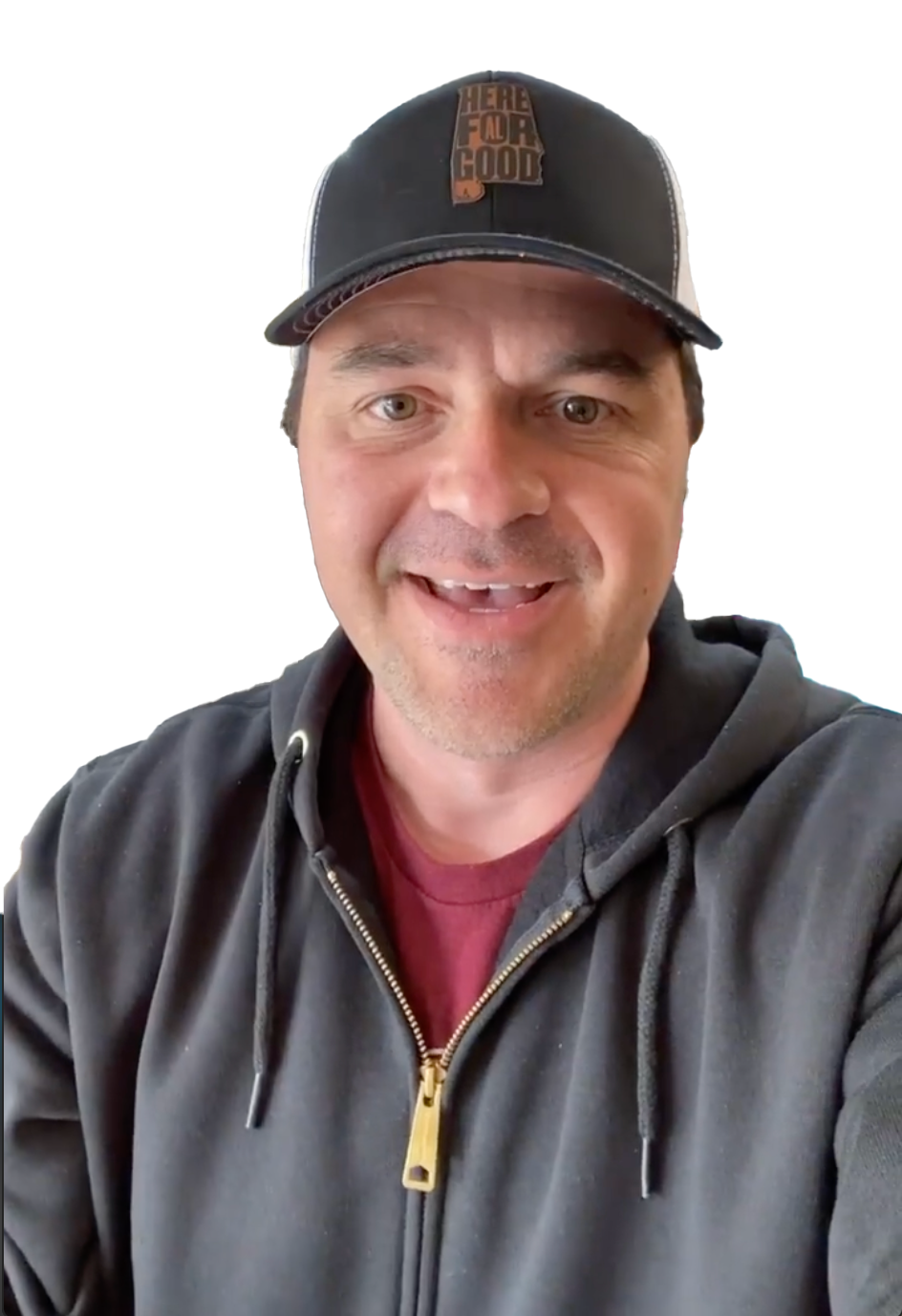 Matthew Hillis owns a mid-size screen printing shop in Hazel Green, Ala. It has an 8-color automatic, 12 embroidery heads, and employs seven people. Niches include schools, churches, banks and other small businesses.
In addition, Hillis has a preprint line under the brand name Flint Crossing Outdoors.