The printwear industry is a dynamic space driven by successful risk-takers, dreamers and artists with distinct opinions and perspectives. In such an equitable environment it can be challenging to discern one truth from another.
Created by Gildan, the Board of Decorators™ is a resource, providing invaluable business-related insight through thought-provoking, inspiring and educational content created for decorators by decorators. One voice, created from many.
At the helm of The Board of Decorators™ will be a consortium of 10 industry voices selected from a broad cross-section of the printwear space. Tapped for their extensive experience, entrepreneurial spirit, and distinctive point of view, the members help to create this website's directional content.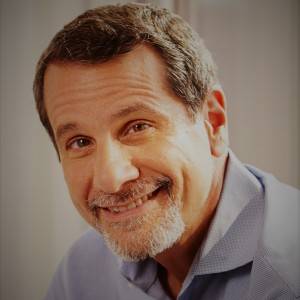 Joining ANVIL® in 1980 he worked his way up to become the President and CEO. In 2012 he led the sale of ANVIL® to Gildan for $88 million and then spent 6 years as SVP of Gildan Lifestyle Brands. He's now the President & COO at Bolt Printing and a Senior Advisor to Paramount Apparel Inc.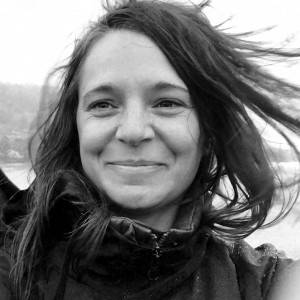 Born and raised in the Pacific Northwest, Amy has always enjoyed the outdoors and now loves sharing it with her two sons. A lifetime of feeling creative led her to fall in love with screen printing over a decade ago. Building a business around it has taught her the value of community and a passion for sustainability. She looks forward to learning more about what this exciting industry has to offer.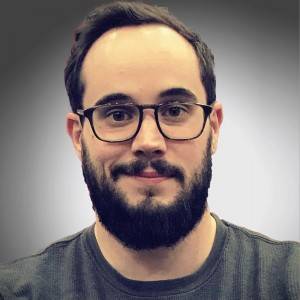 Matt worked with a leading screen-printing supplier as a business advocate, sales leader, and specialty consultant. He has managed many high-volume production print shops with national retail clients like Target, Threadless, and Billboard top 100 touring acts. He is an advocate for systems-based solutions that resolve production problems before they start. Matt is a managing partner of Sound & Fury.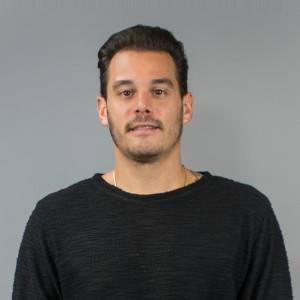 Rich is a creative visionary and executor. His main objective is to communicate his vision, develop great leaders, and go to the ends of the earth for the success of his team. He is always striving to innovate through cutting edge technology and customer service. He enjoys pushing the limits to create incredible products and experiences for clients.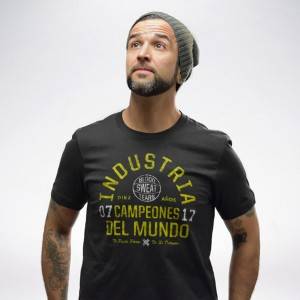 Tony founded Industry in 2007 after 10 years in the music industry. Filling both roles as creative and entrepreneur, he travels the nation leading workshops at creative conferences, as well as works direct with global brands such as Nike, Facebook, Adidas & IBM to help inspire a love for screenprinting.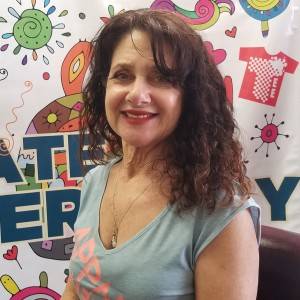 Meryl started MakeATeeOnline, utilizing DTG and no minimum print orders as an addition to her already established print/graphic design business. Working with customers needing full color, smaller runs and customized apparel became the highlight of the business. She now has a growing number of affiliate stores featuring artists and entrepreneurs.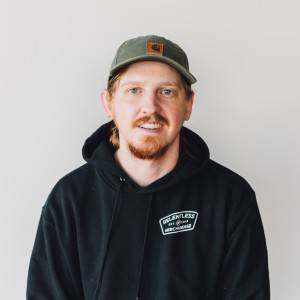 Matt started Relentless Merch in a small-town Nebraska garage in 2012 primarily to supply local rock bands with shirts to sell at their shows. The business took off, and Matt and his brother Nathan relocated the company to Lincoln in 2015 to serve an ever-growing clientele of businesses and musicians.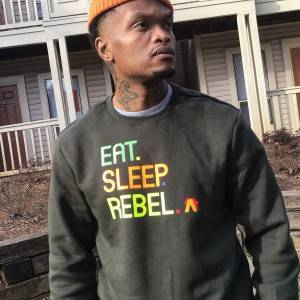 Akade Kollection Brand LLC
Owner of The Akade Kollection Brand LLC. Established in 2020 officially but a lover of fashion since 1977. Our mission is to remind us - that which is past must be remembered. We encourage individual style and conscious representation while symbolically illustrating what it means to be fashionable and free.
Christine is a grassroots marketer. Much of her work over the past 10 years has revolved around branded apparel and building on the growth that it provides to independent artists in Seattle. Previously hired as a manager, she is now the owner of Midnight Supply Company, a screen print shop and merchandise fulfillment business.