Anthony Corsano reflects on the historic year of 2020 and welcomes the 2021 BOD.
###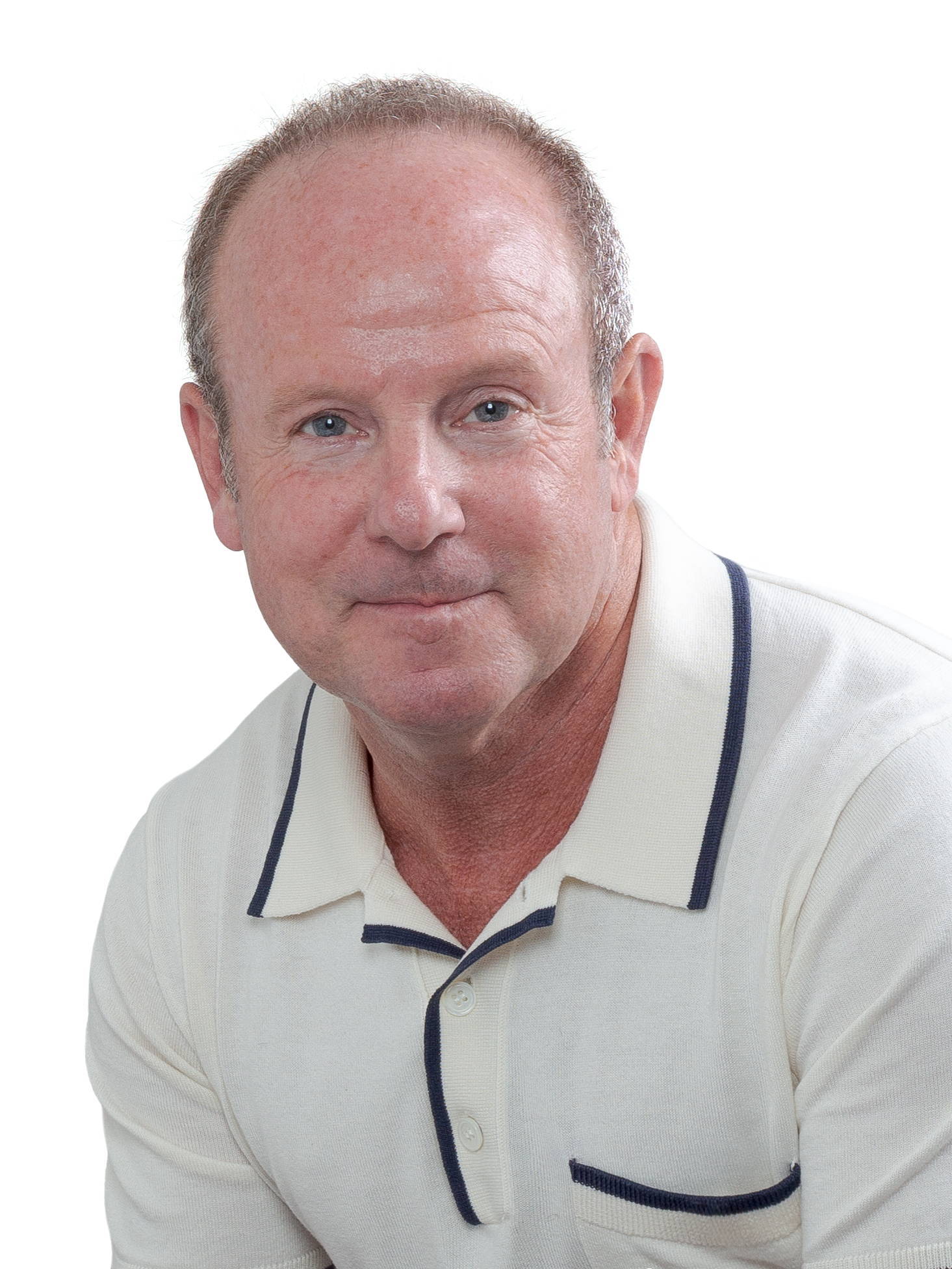 Chairman's Message
bY MITCH HEIMAN
I was fortunate to be on Gildan's Board of Decorators (BOD) in the inaugural year, 2019. The experience was illuminating and exciting. Through the course of the year, 10 unique decorators shared practices and processes with each other and Gildan, with a goal of improving our industry through a better understanding of common goals and challenges.
I am honored to be involved with the Board again, this time as chairman, and receive the baton from our former chairman, Anthony Corsano. Anthony's knowledge and insight played key roles in the development and success of the Board of Decorators. I would like to thank him for his invaluable service and wish him all the best.
I have been involved in decorated apparel for over 34 years. During my early years in our industry I was on the other side, as a buyer of the products we now manufacture. Next I transitioned into a role of an independent sales representative, carrying multiple lines of decorated apparel, servicing the Midwest and key accounts throughout the US. Eventually I found myself drawn to one up and coming company in particular, Perrin Sportswear. I made a decision to work with Perrin Sportswear exclusively 20 years ago. During this time I have been National Sales Manager and for the past 16 years have been honored with the title of President and CEO.
Having an understanding of our industry through multiple experiences has been invaluable. These opportunities, along with a Bachelor's Degree in Graphic Design from the University of Iowa, have always fueled my passion for our industry. I believe in following your passion, and feel that if you do, success is inevitable. Of course success may look different for us all. For me it is about ensuring our partners, employees and team members have the best possible experiences as we meet and exceed their expectations.
The past few years have been tumultuous, and many of us are still reeling from the effects of COVID, shut downs, supply chain issues, employee shortages and rising costs. Managing these challenges can be daunting, and the anxiety of the unknown weights heavy on us all. We have learned many lessons from the events that began in 2020. One of the most notable for me is compassion. Seeing people, businesses and communities lean into each other through these difficulties warms the soul and fans the flames of hope.
This past year the Board of Decorators started BOD for Good. It is an initiative to give back to the community. I look to our new Board of Decorators to expand that program beyond the boardroom. To assist and inspire our industry to give back and support local community organizations in need. We will have more to relay in the coming year and invite you to come along side us.
Decorated Apparel Businesses throughout the US and beyond have faced many challenges the past two years. With challenge comes opportunity. On behalf of all of us in the industry, I am honored to explore those challenges with the 2023 Board of Decorators and Gildan. Stay tuned as we work to turn them into opportunities and share them with you. Whatever success means to you, I hope you have it in multitude throughout the coming year.