Gildan receives Bronze Class Distinction in the 2020 SAM Sustainability Yearbook
###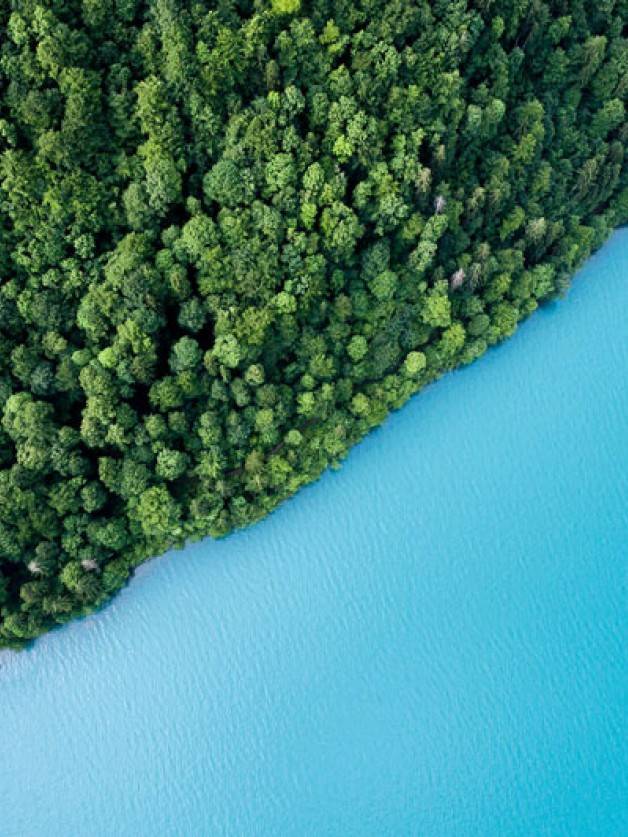 Gildan's leading corporate sustainability practices recognized by the 2020 SAM Sustainability Yearbook
GILDAN'S LEADING CORPORATE SUSTAINABILITY PRACTICES RECOGNIZED BY THE 2020 SAM SUSTAINABILITY YEARBOOK
Gildan has been included in the 2020 SAM Sustainability Yearbook for the eighth-consecutive year, reinforcing their leadership in sustainable and ethical practices in the apparel manufacturing industry.
This year, Gildan received a Bronze Class distinction, which places them in the top 5% to 10% of scores in the Textiles, Apparel and Luxury Goods industry. Gildan is the only North American company to be included in this sector.
The Yearbook, one of the world's most comprehensive publications on corporate sustainability, showcases the sustainability performance of the world's largest companies in each industry as determined by their score in the annual SAM Corporate Sustainability Assessment (CSA). S&P Global, which acquired the ESG Ratings business from RobescoSAM in 2019, assessed over 4,700 companies across 61 industries this year with the goal of identifying those that exemplify leading corporate sustainability practices and a focus on long-term growth drivers.
This recognition comes only a few weeks after Gildan was included on the leadership band in the CDP 2019 scores for corporate transparency and action on climate change.
Read the full press release here.