Learn about the exciting opportunities digital hybrid printing offers and how it allows printers to use special effects in new ways.
###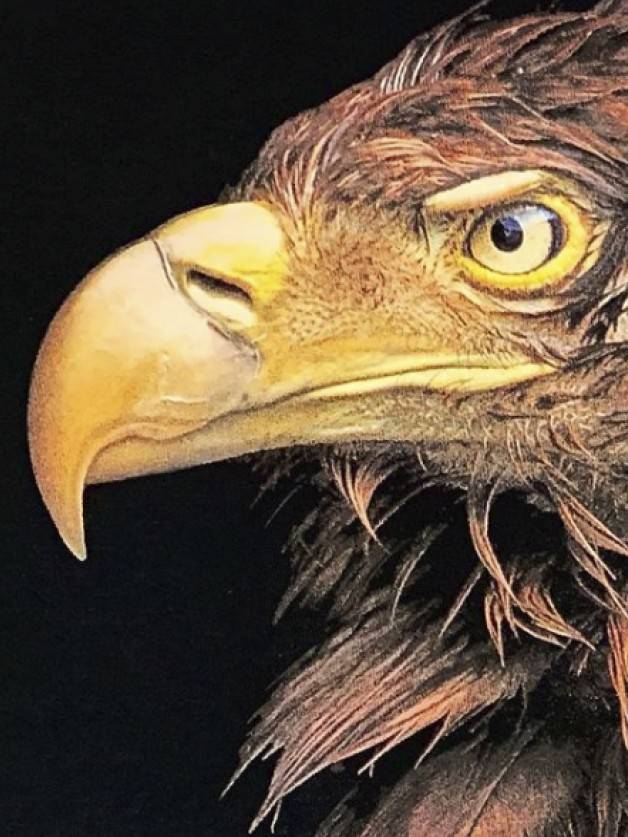 Digital Hybrid Printing: Imaging the Possibilities
Digital Hybrid Printing: Imaging the Possibilities
For any screen printer who wants to take advantage of the latest technology, digital hybrid printing is the decorating method of the future that is quickly becoming the now. It allows you to speed up production, improve image quality, offer cutting-edge looks, and stay ahead of the curve.
For the past three years, I have invested the majority of my time doing research and development working on a digital hybrid printer designed to work with automatic screen printing presses.
My work has involved testing screen printing ink systems (i.e. brands) in combination with the water-based digital inks specifically designed to work with my company's digital hybrid printer. I do benchmark testing on vector and solid color builds.
Once that initial benchmark is passed, we go to the next round, which is seeing how the ink performs against printing with halftones. Once you get past these two benchmarks, then you're testing the ink for its high-end abilities.
Specifically, we are evaluating whether the digital inks, which are sprayed, will maintain color brightness, stay attached to the underbase and hold fine details on different substrates.
What I have learned is if you can screen print it, you can hybrid print it. However, with hybrid printing, you have to design a print rotation that allows for the different parameters of using a low viscosity, transparent, digital ink vs. the higher viscosity screen printing ink.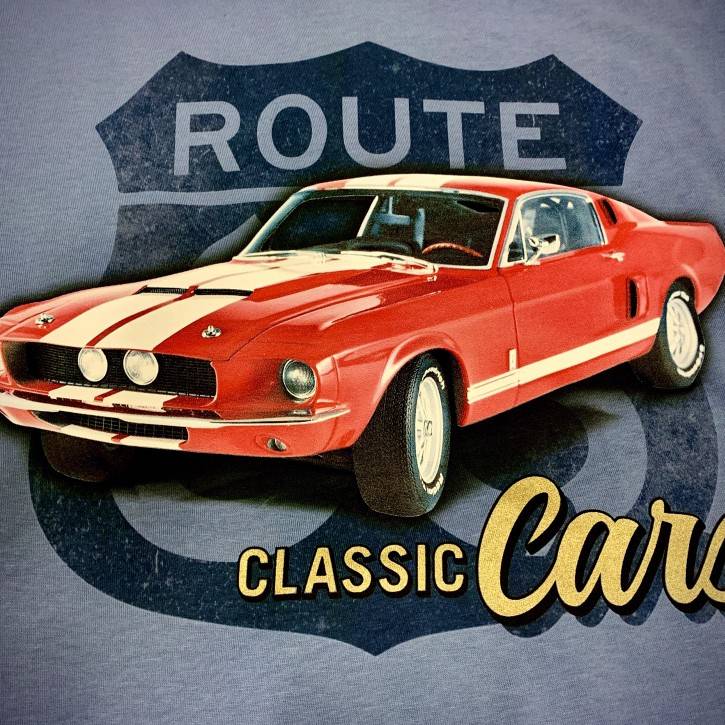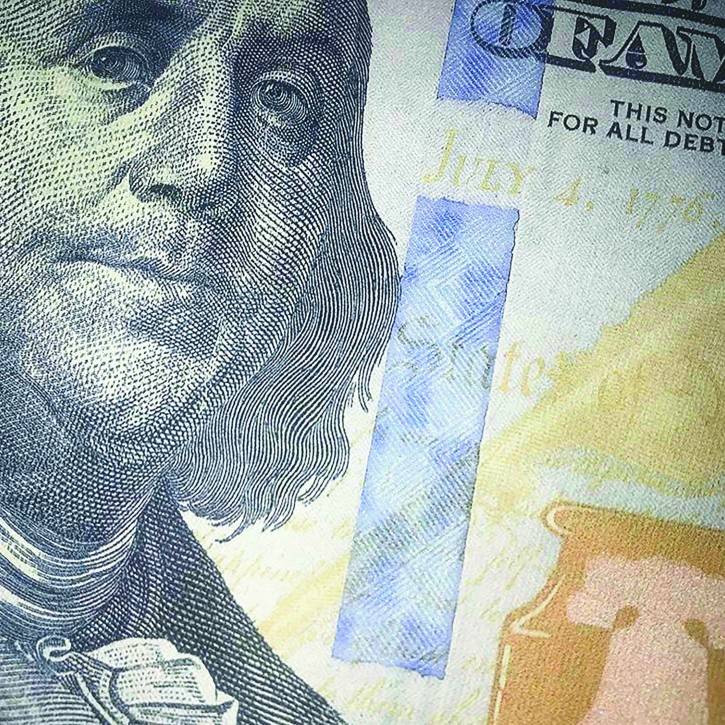 Essentially, hybrid printing has three steps. First, you screen print an underbase. Then you print a "tie coat" or a "catching layer." It is formulated to hold the pigment that will be sprayed on top. Digital inks work best when they are applied to a flat, smooth surface.
The next step is spraying down the color that creates the design with the digital hybrid. The final step is to print a top coat or binder. Just like the word sounds, this seals in the pigment so that it will hold up under laundering.
When we are working with customers to help them develop a process, solve a problem, or provide samples, we don't know how the shirt will be used or what it will be subjected to, so to be on the safe side, we always print a top coat. Also worth noting is that some ink manufacturers put a binder in the ink used for the underbase, and this would eliminate the need for a top coat as well.
You can control the look and feel of the print depending on the type of top coat you use. For example, if you want a shiny vs. matte look. You also can use a special effect ink, such as glitter, to create a sparkly effect.
The digital hybrid process loves special effects. To date, we've printed and tested over 30 special effects with the hybrid digital printer.
It is so cool, over time your brain becomes a hybrid print thinker. An example involved a print we were experimenting with of a famous musician. In the background, there was a big glow. When it was separated, it had too much dot grain, which flattened it out when we screen printed it.
Initially I thought to myself, "I'm going to have to make new screens now and that's going to take me another hour." And then I had the idea "What if I used the digital printer to add the glow?" So I went back to the art file, and I built a shadow around the glow. And when we sprayed it on, the shadow effect I was looking to achieve was there. The fix only took 5 minutes, and it looked the way I intended.
What I am learning is you have to consider all the possibilities. Having this opportunity to do R&D with digital hybrid printing has been really exciting for me as a developer. In this print space, I've been at it for going on three years, and I can't even see the end. We keep imagining new and different things to try.
In the next installment, you'll learn about the advantages of digital hybrid printing and how early adopters have been integrating it to help them solve issues with production speed, image quality and customer expectations.
BIO
Michelle Moxley is the director of innovation for M&R Printing, Roseville, Ill. She has worked for a variety of the top high-volume shops in the country over the past few decades including Latitudes, Portland, Ore.; Fifth Sun, Chico, Calif. and was with New Buffalo Graphics, Buffalo, N.Y. when it was purchased by Gildan. Prior to her current position, she was a research and development manager for Gildan. She is considered to be one of the industry's leading experts on digital hybrid printing. Go to link to read more about her background and experience.