Emerging technology is allowing DTG to better meet customers' expectations of faster delivery, greater customization and a "retail" look. Michelle Moxley tells us more.
###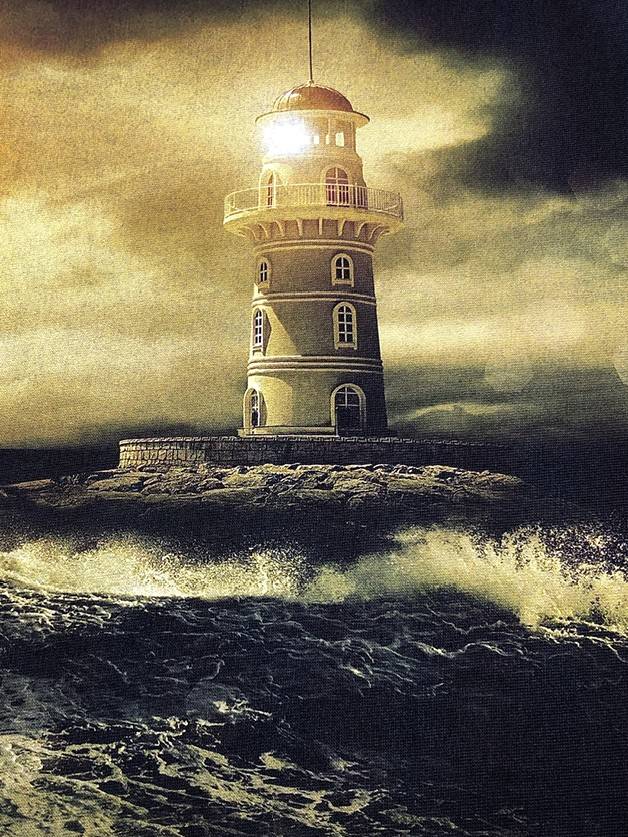 Next Generation DTG Printers: Changing the Game
By Michelle Moxley
Next Generation DTG Printers: Changing the Game
Emerging technology is allowing DTG to better meet customers' expectations of faster delivery, greater customization and a "retail" look.
By Michelle Moxley, Director of Innovation, M&R Companies, Roselle, Ill.
Adding a digital direct-to-garment printer is one of the best options for decorators trying to be a full-service one-stop shop for their customers. Whenever the artwork has a lot of colors, is detailed, sophisticated and they want it the same day, often DTG is the only option. It's also fits for the type of on-demand work driven by e-commerce.
DTG technology continues to advance making newer models faster, more reliable, and with more control over the artwork and color gamut than ever before. They also are being used to print on a wider range of products.
For part of the past year, my focus of development has been to drive digital into the retail space, or in other words, make products on a DTG printer that look "retail."
We've really focused on building a machine that does fast, frictionless, less-labor output. The user uploads the artwork, and it automatically produces a product that looks good. And, we're working on ease of use and automation with the color management user experience. We are exploring color management application of both hybrid and DTG systems.
With this new capability, you can digitally color match a design whether it's printed on a standalone digital direct-to garment machine or a hybrid printer. You can fully control your digital machines and tell them exactly what you want them to do. What you know as a screen printer will integrate into digital.
In the past, DTG makers limited color control by creating default settings that could not be altered. The reason was to give the average user default color settings for simple ease of use, while it also limited some of their control.
This allowed printers a frustrating experience as they tried to get certain results without knowing how. So settings were created for general purposes and could not be altered.
This has now changed with the new generation of DTG printers. If a decorator doesn't like the results from the automated default setting, he can now tweak it to get what they want.
The goal is to bridge the gap between the fully automated presets vs. the artist who wants to have more control. If you don't have the knowledge yet, continue to use the DTG on automatic, but if want to experiment, you can now do that.
The greatest thing about this capability is DTG does not have to be commoditized. Everyone's prints do not have to look the same. If you want to take the time to experiment and do R&D, you can be unique.
The creativity and ability to create new looks is where we've always existed as screen printers and what we don't want to lose as we get into the digital space. We want to be different and create distinct, exclusive designs that people are attracted to.
The more access you have to new technology in the form of equipment and software, and the more control; the greater the ability to reach your customers' expectations and establish your work as unique.
There's no reason why it can't be that way. There are printers who want to take the process and see what else it can be pushed to do.
Talk to your customers to find out what they need and how they want it produced and delivered. This will always be the key to success no matter what the economic environment is or what crisis is currently happening.
If you have not already made a move into DTG printing, it's well worth your consideration. It will allow you to respond to current trends that are moving toward more e-commerce, smaller-size orders and greater customization that you want to be prepared to meet.