Zachary Traxler has gotten lucrative results from combining digital with traditional marketing. Today, he shares his tips on how to run a great traditional marketing campaign.
###
Marketing Your Shop Traditionally
Marketing Your Shop Traditionally
We can't deny that digital advertising is everywhere. With so many companies filling our newsfeeds with sponsored posts, a digital ad for your shop can easily get lost in the crowd. Zach Traxler from Traxler Printing found that his digital marketing was beginning to get ever-more expensive, with less and less return. That's when he started looking at going back to traditional marketing techniques. Now, he finds lucrative results from combining digital with traditional marketing, specifically from radio and direct mail campaigns. He's here today to share his knowhow and talk about how to run a great traditional marketing campaign.
You've managed to build up a really good digital following, but when did you start using traditional marketing for your shop?
When social media was really blowing up, it was easy to target people through digital advertising. Now, it's gotten a lot harder and more expensive. When we started seeing this change in the digital space, we started playing around with going back to radio. The best return on investment (ROI) that we've had is working with a local radio station in town. Although we didn't always target the right crowds, we were fortunate to be linked up to a lot of the other advertisers on the station, meet with them, and now they're clients of ours. Not only that, but the station now exclusively prints with us which is really nice.
Then another win for us was doing direct mail. We used a service called EDDM (Every Door Direct Mail) and through that we could design a flyer of any size and then through the United States post office, we could send them out to certain routes and zip codes based on income levels, which allowed us to target our advertising. Every time we hit these routes, we get a pretty good spike of customer inquiries.
Some people may say traditional marketing can be time-consuming or expensive. Have you found this to be true?
No, I would actually argue against that! I think digital takes just as much time. As for traditional, it's actually a lot easier for us. The hardest part is writing the radio script and I actually had a script idea in the back of my head for months. As for expense, I'd also say it's less expensive. For direct mail, we use an 8" x 10" mailer that we print ourselves and then we actually sell the other side to our clients, so we've been able to really reduce the cost of the service. We pretty much get the entire ad and printing paid for, and most of the postage too, by selling the other half of the ad space on the front or back side.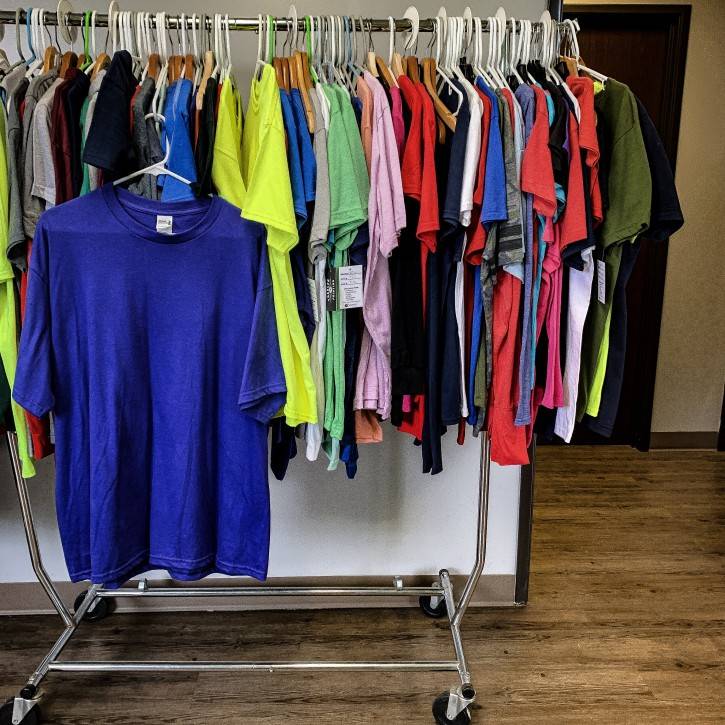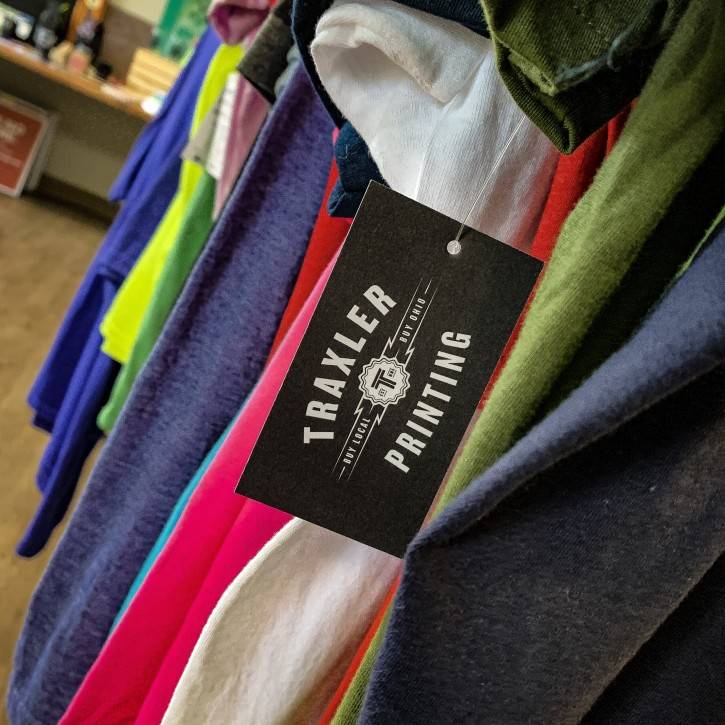 How should you balance your traditional marketing with digital?
You never want to abandon an online presence. Continue your digital efforts with a small budget, or even no budget, but the idea is to brand a marketing effort across every platform you can in the most similar way. So when we do the traditional marketing efforts, on the digital side, we'll start setting up similar content about 30 days in advance of any traditional campaign we'll start. Then, when we have all the branding aligned in radio and print ads, we'll continue the digital message for another 20 or 30 days after the traditional marketing starts, so you get a 60 or 90 day campaign. The key is repetition: the more a person sees your logo or your name, the more likely they are to utilise your business.
What are some of the challenges when going traditional?
It's always challenging to know when's the right time to launch these campaigns. However, radio is fast to market if we really need to change something. Within 24 to 48 hours — at most 2 weeks — we can quickly pivot and turn on, turn off, or change the ads. With mailing, you've got to be careful it's timed well too: if you're running something in the summer you've got to make sure you're not sending out mail when your target market are on spring break or summer break or you're likely to miss them and get your ad thrown out with all the junk mail.
Any other advice for people looking to try traditional marketing methods for the first time?
Just sit down and map it all out first. Whether it takes a day or a week, make sure you have a really buttoned-up, clean campaign with a clear and concise message. I would then go round to local radio stations, get their sell packs, and look at their demographics to see if it's something that fits with yours. They're always going to want to sell you ad space or air time, so hear them out but at the same time, push back firmly and make sure they cast your ad to the right people. For print ads, if you don't have a EDDM system, you can also consider newspapers and pennysavers. Local papers are always a lot more cost effective than big newspapers as people really involved in their local community will be reading those.